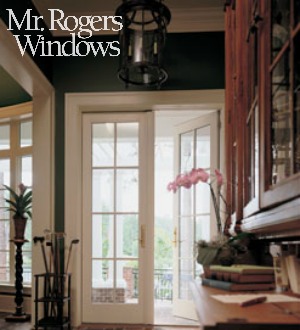 French doors come in different varieties. While all French doors add aesthetic value to your home, some are only appropriate for installation in the interior of your home, and others are suited to withstand the elements. Here's a quick guide to help you choose the best exterior French doors:
French doors can be made of wood, aluminum, steel, vinyl, or fiberglass. While French doors look best and function most quietly when made of wood, external factors, such as moisture, can cause wooden doors to warp. Vinyl is a water-resistant material, but UV rays can make it brittle.
Consider your glass options. You can choose double-paned glass for energy-efficiency and tempered glass for impact-resistance and added security.
Decide which way your French doors should open. Opening in an outward direction saves interior space, while opening inward helps prevent bad weather from coming inside your home.
French doors should be properly installed to lessen the chances of warpage and leaking, and appropriate weatherstripping should not be forgotten.
When installing exterior French doors, always remember that external factors, including rain, the heat of the sun, snow, and wind, can affect your doors.