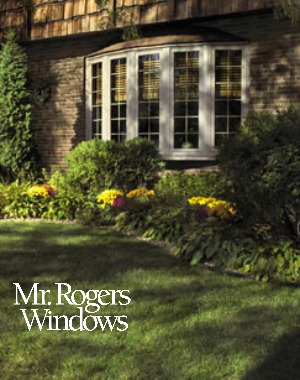 It's finally summer, but the warm air can make your home uncomfortable. Sometimes you have no choice but to turn on the air conditioner. Or are there other options? Actually, there are. This summer, your energy bills do not have to go up because of the constant running of your air conditioner. There are ways to keep your home cooler without even turning it on.
Here are some tips shared by Home Logic that will help keep your home cooler this summer without the use of an air-conditioner.
Block the sun's warm rays by closing your curtains and drapes, putting up awnings, installing shutters, and applying highly reflective window film;
Open up windows when the temperature is lower outside to allow for ventilation;
Turn on fans, including portable fans, ceiling fans, and whole house fans;
Turn off appliances that are not in use and avoid using those that produce heat or steam; and
Plant trees and vines that will help shade your home's exterior and cool the interior.
You can read more details here.