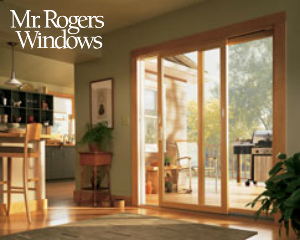 There is no doubt that French doors increase the beauty of your home. And if you are planning on selling in the next few years, this kind of upgrade can even add to your home's value. If you have a sliding door and want to replace it with French doors, it can be a wise investment; however, you need to look carefully at the pros and cons of such an upgrade to ensure that your investment is worth it.
Pros
French doors add sophistication and class to your home;
They come in different styles for different kinds of homes;
They add value to a home in case of a resale;
Unlike sliding doors, French doors are easier to operate, don't get caught in runners, and don't jump off the tracks; and
French doors create a welcoming atmosphere with their swing-open system.
Cons
Because of how they open, French doors need more room than sliding doors, which may make them unsuitable for homes with limited space;
The installation of French doors is difficult for DIY-ers and is better left to the professionals;
An upgrade can be quite costly and may include new window treatments (potentially custom-made) as well as the cost of a professional installation.