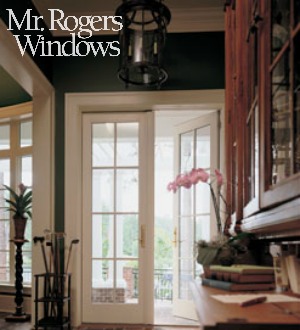 Purchasing French doors goes beyond just choosing the paint color or the number of grids on the doors. Sometimes, it involves the careful consideration of factors involving location, materials, and functionality to take full advantage of the benefits of French doors. When you choose French doors (or windows), consider the following factors:
 Location of your French doors. French doors are not only beautiful, but they also function as doors that can brighten up and ventilate a room. Great locations for French doors include rooms that lead onto balconies, patios, or other outdoor spaces.
The material your French doors are made of. Options include wood, aluminum, and UPVC. Each material has its pros and cons, so make sure you learn more about them.
Water resistance. Choose French doors that are water-resistant, especially if they are used as exterior doors and will be exposed to the elements.