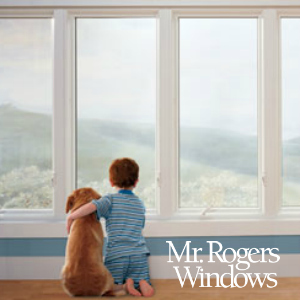 Have you checked your basement lately?  Did you notice white powdery stuff or dark dirty spots on your door or windowsills?  It's probably mildew.  Mildew is a kind of mold that loves to live and grow in materials like wood, fabric, wallpapers, and other organic materials that don't get proper ventilation or exposure to direct sunlight.  If you're starting to notice mildew on wooden doors and windowsills, chances are they are being damaged.  Mildew can also trigger allergic reactions that may affect your family's health.  So it's very important that you stop the growth of these molds and keep your home clean and healthy.
If you're wondering how to get rid of mildew on doors and windowsills, simply follow these easy steps shared by Good Housekeeping:
Vacuum up loose mildew using a soft brush attachment;
Rub smaller areas with cloth dipped in a gallon of water with some dishwashing cleanser;
Cleanse with a water-dampened cloth; and
Dry right away with fan.
Good Housekeeping also advises not to saturate wood with liquid since it may warp and damage the finish of your door or windowsills.  Should a cloudy film appear, clean the area with mineral spirits or apply a thin coat of wax to maintain and protect the finish.  To read more tips on eliminating mildew at home, read the full article here.