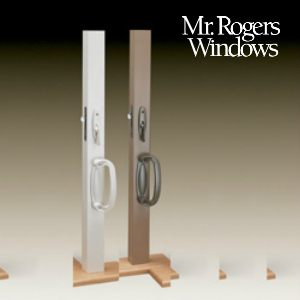 A broken sliding glass door lock may sound complicated to fix, but all you really need is a replacement lock and 10 minutes of time to fix it.  Here's a quick overview on how to do it.
Buy a replacement lock. Before heading to your local shop, be sure to remove the broken lock and bring it with you. This will ensure that you are getting the correct replacement lock for your sliding glass door. You can do this by removing the screws attaching the lock to your sliding glass door.
Be familiar with the parts and pieces of the new door lock.
Attach the locking cylinder to the main door lock frame.
Install the exterior side of the door lock frame to the door.
Test the lock to make sure it works well.
Read full instructions here.