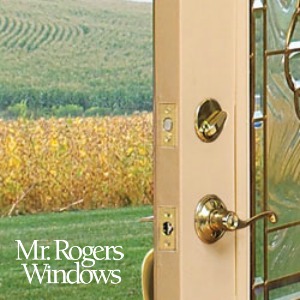 Sometimes, all you need to do is properly clean or refurbish hardware to make it seem like new. Unless they are broken, door knobs, handles, and hinges may only need a little elbow grease to look better.
About Home shares some helpful tips on refurbishing hardware to make it look like new. Included are tips on cleaning different hardware materials, such as wood, brass, and copper; removing paint from coated knobs and hinges; fixing broken hardware and screw holes; and painting knobs and other types of hardware.
Read the tips here so you don't have to spend money replacing old hardware that could still be saved.
Do you have your own hardware refurbishing tips you can share?