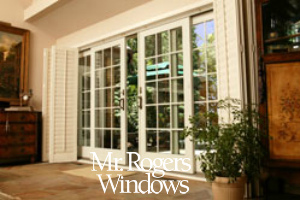 Do you love the look of plantation shutters? Before installing them on your windows or French doors, let's take a quick look at their pros and cons. Because not all homes are created equal, plantation shutters may or may not be the right window treatment for your home.
Pros
Plantation shutters are customized according to the size of your French doors or windows.
They increase the value of your home.
They are functional and energy-efficient.
Cons
There are fewer options to choose from with plantation shutters as compared to other window treatments that come in a wide variety of styles, textures, and colors.
They are more expensive than wood blinds.
They need regular maintenance to keep looking great.
It doesn't have to be difficult to make a purchase decision about plantation shutters. You just need to make sure that, based on your preferences and resources, the advantages outweigh the drawbacks.