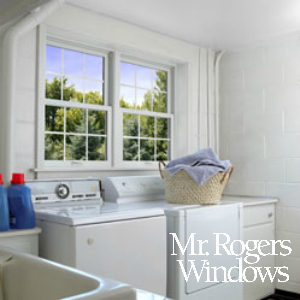 Problems, such as condensation, water leaks, difficulty in opening and closing, and more, usually call for a closer look at your windows.  These conditions are trying to tell you that your window either requires repair or even replacement.  Good Housekeeping shares a few of these issues and what they mean, as well as some solutions.
The following are 7 issues you may be having with your windows:
Condensation is found along the bottom and in the corners of your windows;
Condensation is visible between panes of glass;
Condensation develops in the center of the glass inside the house;
Wooden double-hung windows are hard to open or close;
Casement windows are hard to open and close;
Water leaks around your windows; and
Windows are drafty.
Read here to learn more about these window conditions and what you can do to address the problems.