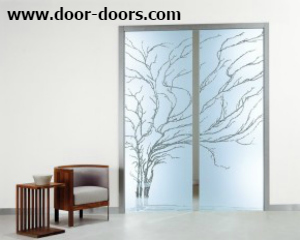 Aside from looking really great on your patio, sliding doors offer even better benefits at home.  These advantages are probably the reason why sliding doors have been around so long and will be a popular option for years to come.
The main reasons why it's great to install a sliding door on your patio include the following:
Sliding doors bring the outside in.  Those beautiful gardens and breathtaking views don't have to remain outside.  You can see them while you're enjoying a cup of coffee or a glass of wine inside your house.
Sliding doors let in more air.  With the larger opening, more air can circulate in your home.
Sliding doors are family-friendly.  Because the doors are made of glass, you can see your kids playing in the yard even when you are inside.  And the size of sliding doors also makes it easier to bring toys in and out of your house, especially larger items like bikes and ride-on cars.  Sliding doors are easier to clean, too.
Are you installing a sliding patio door? Share your thoughts with us.