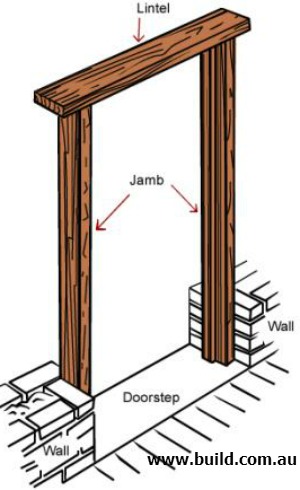 What does it take to keep your front and back door entries safe from burglars?  If you thought that sturdy materials and heavy-duty locks were enough to keep you safe, you might need to think again. 
According to Build, there is no use in having sturdy doors and locks if they are hinged in weak door frames, which can be easily kicked down by burglars.  There are actually different door frame materials and shapes you can choose to help keep your home protected from intruders.  Such materials include wood, uPVC, fiberglass, aluminum, and a composite blend of wood and resin.
Read more here to learn about choosing the right material and shape for your door frames so you can have a safer home.