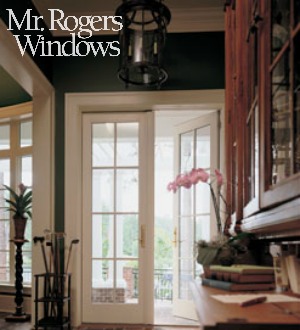 It's summer time. The air is warm, but you don't want to spend more than you have to on cooling your home. If you have French doors and think you are losing cool air or letting warm air in, then you could have drafts. Here are some repair tips for drafty French doors that you can use before summer begins or at any time of the year:
Align your French doors with the frame. You can do this by tightening the hinges or removing and replacing them.
Put adhesive weatherstripping foam around the door frame where the French doors touch.
Look for cracks in your door, especially around glass panes, and fill them with caulking.
If there is a gap between the two doors, close it with insulated molding nailed to one of the doors so that it overlaps the other door when closed.
Create a tight seal between the French doors and the floor by installing a door sweep at the bottom.
These tips can also be useful during winter to avoid cool air from coming in and warm air from escaping out of your home.