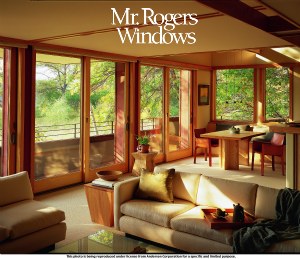 Sliding doors are usually found inside a home as pocket doors or as patio doors leading to the backyard.  When sliding doors open to the outdoors, however, one of the most common problems that homeowners encounter is water leakage.  Here's a quick overview on how to fix a sliding door leak.
Look for the location of the leak, and be sure to look for rust and stains.
If the weatherstripping or flashing is the problem, remove the worn-out weatherstripping and install new weatherstripping with screws or adhesive.
If the caulking is worn out in either the door jamb or the frame, scrape off the damaged caulk, clean the area with a cloth, and apply new caulk with a caulking gun.
If the seal between the door frame and the glass is the problem, apply a clear door/window sealant or caulking.
This guide should help you fix most basic sliding glass door leaks.