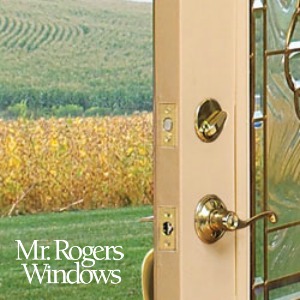 Sometimes purchased doors just don't come with the hardware that homeowners want or need. And though door locks and other hardware seem like they'd be simple to purchase, in many cases, homeowners end up returning or replacing the purchased units. Why? Because the locks don't fit how the doors have been prepared.
To avoid making these mistakes, it's important to understand how your doors have been prepared, as well as the different types of door locks and other door hardware. Here is a guide from Direct Door Hardware with information on the types of door preparation, basic door hardware terms, and standard door latch types, as well as the types, functions, and finishes of door locks and a list of other door hardware you might need.
See detailed information here.