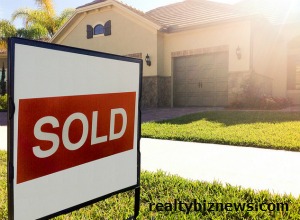 Are you planning to sell your home anytime soon? If so, then maybe you are considering remodeling your property. According to Realty Biz News, remodeling your home not only make your house look great, but it also increases the market value of your home. This is especially true with eco-friendly improvements. You may need to spend a considerable amount of money for the renovation, but the return is worth it.   
The parts of your home you can remodel to considerably increase the value of your home include doors, windows, bathrooms, kitchen, storage, overall lighting, and even your yard.
Read the entire post here and learn how to increase your property's value through home remodeling.