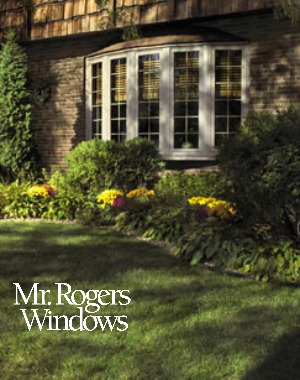 The hot days are over, and fall is finally here. And fall is a great time to tackle some major cleaning tasks that can also help prepare your home for winter.
Some cleaning jobs just aren't feasible during the cold winter months, but here are some things you can do this fall season:
Wash your windows;
Clean blinds and shades;
Wash drapes or have them treated by professionals;
Clean your walls;
Clean your carpets;
Clean your chimneys;
Check your exterior, such as weather stripping and caulking around windows and doors;
Do regular maintenance on your gutters; and
Check exterior paint.
You can also review the complete list here for things you can do this fall to maintain your home and prepare it for winter.