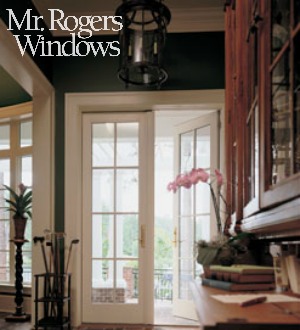 With more and more patio door options to choose from, it can be difficult to decide which one is best for your home. In the past, the choice was usually just between sliding doors and French doors, but today, bi-fold doors are also increasing in popularity. Which one should you choose?
Here is an overview of the advantages and drawbacks of these patio door types to help you choose the right door for your home:
View. When it comes to the view, sliding and bi-fold doors offer a more unobstructed view of the outside compared to French doors.
Aesthetics and property types. French doors, which are available in a variety of styles and designs, are well suited to older homes. Bi-fold doors are becoming popular in traditional homes. Sliding doors, on the other hand, are found in all different home types, but these doors cannot be opened fully so that is something to consider if the flow between the inside and outside of your home is a concern.
Configuration. French doors may be configured to open inwards or outwards. They can also be installed in bay windows and have fixed glass panels or windows installed next to them. Bi-fold doors are more flexible because you can choose the number of panels you want and in what direction they open up. Sliding doors also offer a variety of configurations, including both panes sliding out and opening up the center or one pane sliding behind another pane.
Compare more door features here and see which patio door type is right for your home.