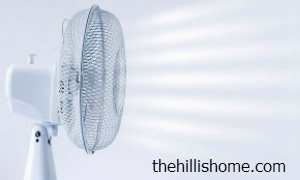 Spring is a great time to do projects because of the comfortable outdoor temperatures.  So why not prepare your home for the summer heat now?  Some home cooling projects take time and waiting for summer might just be too late.  Here are some project ideas you might consider doing this spring to keep your home cool in the coming summer:
Install solar film to decrease the light and heat passing through your windows;
Paint your roof white to reflect bright light and keep your home cooler;
Seal air leaks to stop hot air from coming in and prevent cool air from escaping;
Install newer insulation for better efficiency;
Change your air-conditioner filter;
Replace incandescent light bulbs with LED bulbs that don't produce heat;
Cover windows with a reflective material; and
Add blinds or thick curtains to windows.
Read more tips here.