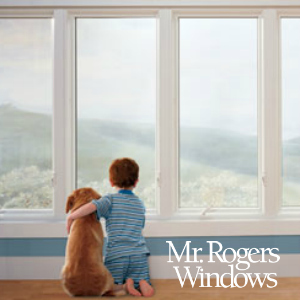 Kids are quick, and you can't always have your eyes on them. And there are safety risks in every home, including the chance that a child could fall out of a window, resulting in injury or even death.  That's why it is important to do whatever is necessary to prevent these kinds of accidents.
To avoid a potentially devastating tragedy, keep in mind the following safety precautions for windows in your home:
Do not rely on screens, which keep insects out but are not sturdy enough to keep kids in. Instead, install window guards and stops.
Keep windows closed and locked when not in use. For windows that open both at the top and at the bottom, make it a habit to open the top part only and immediately close it when not in use.
Remove chairs, cribs, and other furniture near windows that kids can easily climb.
Learn more tips from Safe Kids here, including how to prevent falls from high chairs and carriers, as well as falls down stairs and other accidents at home.