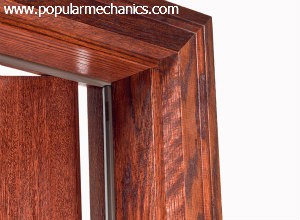 Winter often sees energy bills soaring, mostly due to home heating systems. Because of the colder temperatures our heating systems have to work harder, but sometimes our homes also need some work done on them to prevent heat loss. There are more than a few tricks that can help you keep your energy bills down during this chilly time of year. Here are 9 tips to help cut your home heating bills during winter:
Replace worn-out weatherstripping that may let in cold air;
Adjust door thresholds when gaps are found;
Eliminate drafts around electrical boxes by sealing them with acrylic latex caulk or a foam sealant;
Use expanding foam to seal holes in exterior walls, such as those where pipes, gas lines, and electrical cables enter your home;
Use a portable heater and turn down the furnace when the whole family gathers together in one room;
Cover your windows and doors with plastic film;
Use an inflatable chimney balloon to prevent warm air from escaping even when the flue is closed;
Insulate your attic access door; and
Install a programmable thermostat that allows you more control over your home's temperature depending on the time of day and whether people are at home or not.