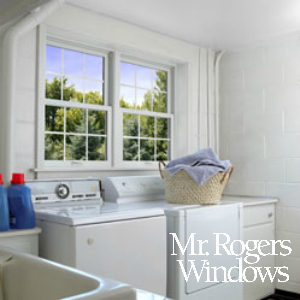 Bird droppings on your windows can be difficult to clean especially when left unwashed for some time. To make cleaning easier, follow these four very easy steps to remove bird droppings from your windows:
Clean your windows as soon as you notice bird droppings on them. The longer you wait, the harder the droppings become, which makes your window more difficult to clean.
Soak the dirty area with a sponge saturated with warm water, which will help to soften and loosen the bird droppings.
To avoid scratching your window, do not scrub the glass right away. Wait for a few minutes to be sure that the bird droppings have softened.
Once you have finished soaking the area, rub it with a sponge dipped in warm soapy water. If any droppings remain after this, you can use a squeegee or a plastic scraper to gently remove dirt.
In just four easy steps, you can remove bird droppings from glass windows without too much effort and without scratching your glass.