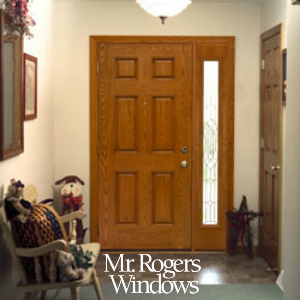 Weatherstripping helps save energy and keeps your home more comfortable no matter what the season. But with various types of weatherstripping available on the market today, how do you choose the best one?
Here are some useful tips to help you choose weatherstripping:
Choose a product that can withstand friction, different weather conditions, temperature changes, and wear and tear;
Find weatherstripping that will seal well when the door or window is closed but also allows the door or window to open freely; and
Factor in the traffic of the location, the theme or style of the doorway, and whether it is an exterior or interior door.
You can read more tips here, including a description of the different types of weatherstripping and their best uses, costs, as well as pros and cons.