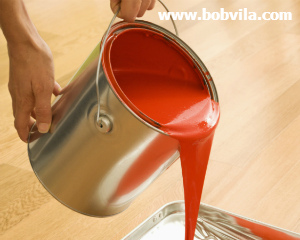 Are your door or window screens torn?  Don't throw them away just yet.  Old screens can be recycled and used in other important ways at home.
Here are 5 things you can do with old screens:
Filter out debris from cans of leftover paint;
Fill gaps in between surfaces to keep critters away;
Use as gutter guards;
Provide added debris protection in shower drains; and
Protect grass seeds in the lawn until they sprout.