With a new year just around the corner, many of us are thinking about ways we'd like to improve in 2023. Choosing to become more eco-friendly is a great goal to set, and we know just the way to do it! Energy-efficient windows from Mr. Rogers Windows will make your home greener – and it'll even save you money. As the Tidewater area's exclusive source for Renewal by Andersen® replacement windows, Mr. Rogers Windows is proud to help homeowners in Norfolk, Portsmouth, Virginia Beach, Chesapeake, and the surrounding areas make choices that are good for the environment.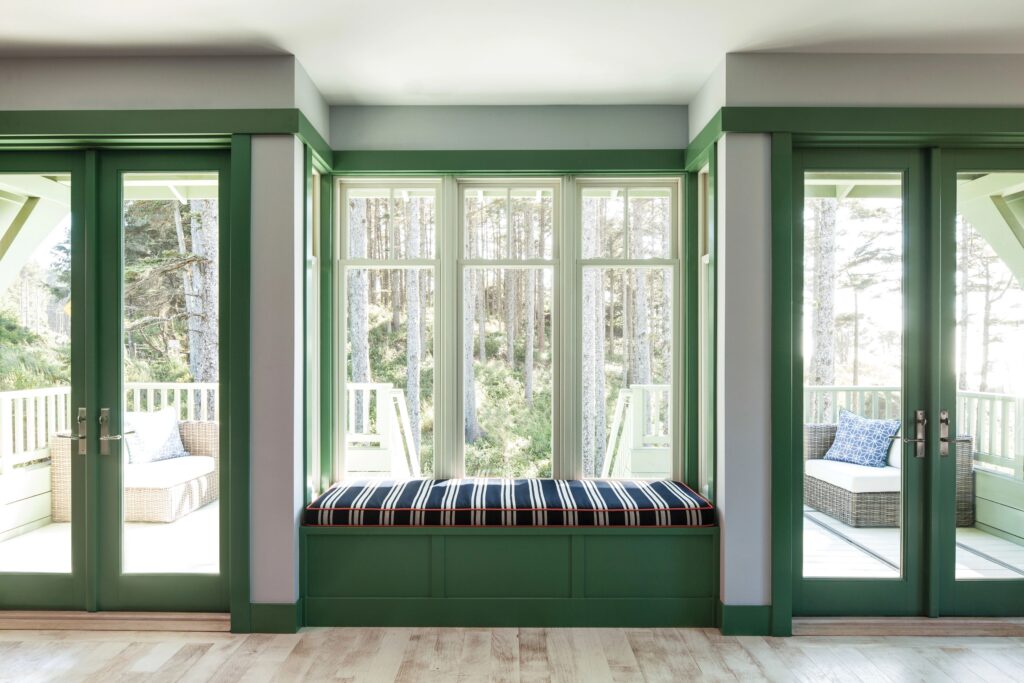 Energy-Efficient Windows To Keep Your Home Comfortable
No matter what the weather has in store, Hampton Roads homeowners want to keep their homes comfortable and their energy bills low. Look no further than Renewal by Andersen® replacement windows. Beyond their timeless looks and endless customization options, Renewal by Andersen® windows are featured in the area's finest homes because of their unbeatable performance. Better yet, their industry-leading energy efficiency will make your home more eco-friendly and lower your energy bills. Our windows feature High Performance™ Low-E4™ glass that has been engineered to help your HVAC system perform better by preventing heat gain. Looking for even more energy efficiency? Ask your design consultant about our SmartSun™ and other glass options.
FIBREX® Material Difference
Andersen's legacy of environmental stewardship goes back decades. We couldn't be prouder to stand behind it. Renewal by Andersen® is just as committed to our world, and it shows in every one of our products. Andersen developed their revolutionary FIBREX® material not only to combine the great looks of wood and the performance of vinyl, but also to guarantee that your windows stand the test of time. Instead of ending up in a landfill, your FIBREX® windows will look and perform their best for years to come. We've also made great progress in waste reduction and toxic release inventory in the production of our windows. To learn more about our commitment to sustainability, check out our environmental stewardship page.
And we offer more than just energy-efficient windows! Mr. Rogers Windows also carries a range of Renewal by Andersen® replacement patio doors that will keep your home comfortable and your energy bills low. Our selection of ProVia® entry doors are attractive, tough, and eco-friendly. ProVia® entry doors are designed with durability and energy efficiency in mind. In fact, both the fiberglass and steel models are ENERGY STAR® certified. Like our windows, all of our energy-efficient replacement doors are fully customizable, and they're sure to add a splash of style to your home.
Let's go green in 2023! Give Mr. Rogers Windows a call today to schedule a free consultation.