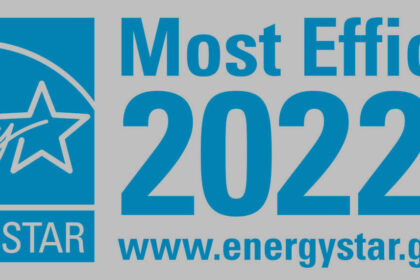 Right now, we're all trying to find ways to cut back on our budget. Making a choice to invest in energy efficient replacement windows is a great way to not only make your home more eco-friendly, but also put a dent in your monthly energy bills. Mr. Rogers Windows is proud to be Tidewater's trusted source for Renewal by Andersen® replacement windows, which have been scientifically designed to save you money on your energy bills and keep your home comfortable all year long.
Why Choose Our High Performance Windows
Another hot, muggy Hampton Roads summer is about to begin, so it's natural that you'll be concerned about how to keep your home cool while keeping energy costs low. When you choose Renewal by Andersen® replacement windows, your home will remain an oasis away from the heat. All of our windows feature High Performance™ Low-E4™ glass that has been engineered to prevent heat gain by acting as a reflective shield that pushes the sun's heat away from your home. Our windows are also available with SmartSun™ glass options for even more protection – feel free to ask your design consultant about which is the best choice for your home. As an added bonus, all of our glass options block harmful UV rays from getting inside, which will protect your furniture – and your skin – from sun damage.
In the winter, you'll find that your windows are just as effective at keeping warm air inside! Renewal by Andersen® windows feature a metallic coating that prevents warm air from escaping through the glass. Each of our windows has been built with Andersen's revolutionary FIBREX® material, which adds another layer of insulation to your home by protecting against both heat loss and heat gain. In fact, during the warmer months, FIBREX® deflects temperatures of up to 211° Fahrenheit.
Customize Your New Windows
With Renewal by Andersen®, you'll never have to sacrifice superior performance for great looks! All of our windows are available in various colors, as well as a wide variety of shapes, finishes, and hardware styles. We custom craft each window just for you, and they're built to fit the openings in your home perfectly. Our design consultants will work with you to create the ideal windows for your home and budget.
Tackle inflation, lower your energy bill, and add curb appeal to your home all at once! Call Mr. Rogers Windows today to get started with a FREE in-home or virtual consultation.