When it's time to install replacement windows in your home, you may be overwhelmed by the options. We know the struggles homeowners face when picking out new windows, which is why we offer a free, in-home window inspection. One of our highly trained design consultants will help guide you through this inspection and instill the confidence needed to pick the right option for your home. Our goal is to find window options for every homeowner that match their style, budget, and space. We also include recommendations for configuring your custom-built windows that can save you money on your utility bill and eliminate maintenance. When you talk to the experts at Mr. Rogers Windows, you can have peace of mind knowing that you picked the right replacement window that will last for many years to come.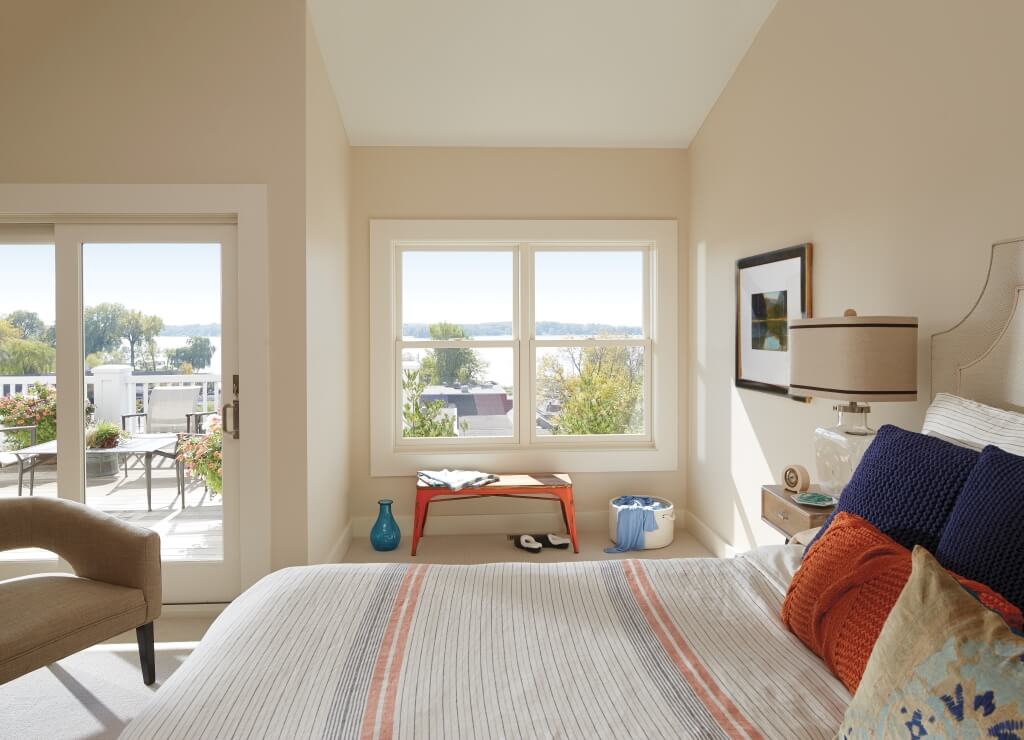 What Types of Windows Does Mr. Rogers Carry?
At Mr. Rogers Windows, we offer many different window types for your home. No matter what you are looking for, you are sure to find the right fit in our showroom. Check out our wide selection of windows below:
After you decide on a window type that is right for you, you can customize it by choosing from a variety of colors, hardware styles, stains, finishes, and grille patterns. With our lifetime performance guarantee, you can enjoy beautiful and functional windows in your home for many years to come. Get in touch with us today to learn more!