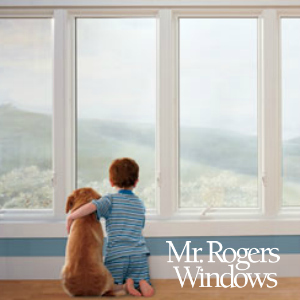 Replacing your windows with new ones can have many benefits over keeping your old windows. Modern windows are more energy efficient, easier to maintain and clean, and much less drafty. The one drawback, though, is that they are costly to buy and install. 
It takes careful consideration before investing in replacement windows. Here are 5 facts you need to know about window replacement that will help you with your decision-making.
Replacement windows are only 15% more energy efficient than old units with storm windows.
This may sound pretty good, but considering your home as a whole, replacement windows only contribute between 5% to 15% of your total energy savings.  With the cost of replacement windows, it will take some time, maybe a hundred years, to earn back your investment.
Quality of materials play a role in maintenance.
Vinyl windows are affordable and easy to maintain. Solid wood windows, on the other hand, are quite expensive and not as durable as wooden windows of the past. A good alternative is to opt for an aluminum skin, or cladding, to cover your solid wood, which will then be more costly.
Old windows may be restored.
If your budget is limited, you can actually just repair older windows depending on their condition. You can hire a window restoration specialist, or even a carpenter or a handyman, to do the job for you. Common jobs include replacing broken panes, weather-stripping, and fixing a broken sash, hardware, and more.
Full window replacement may not be needed.
In some cases, the whole window need not be replaced. If the existing trim is in great condition, your contractor may just install a window insert or a smaller unit that will fit inside the existing trim. This will be more cost-effective to install but may be less energy efficient than full window replacement, since you cannot insulate air gaps around the window openings.
Aesthetics play a role in your investment.
While it is costly to install replacement windows, you might as well make it a worthy investment.  Maintaining or improving the look of your original windows will certainly impact the value of your home, and this will come in handy if you decide to sell your home in the future.