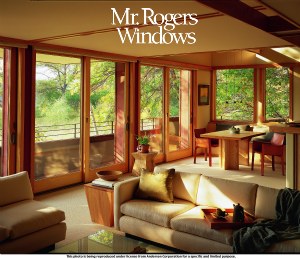 Glass walls have become more popular in contemporary homes. Not only do they look elegant, but the glass used nowadays is more durable and energy-efficient than ever before. Thanks to modern technology, strong tempered glass and double-pane Low-E glass can make homes safer and more comfortable even with enormous glass walls.
While glass walls can be great in many different parts of a house, the dining room is a particularly wonderful spot where the addition of a lovely view can improve your daily dining experience from breakfast through dinner. If you need more convincing, take a look at these elegant dining room design ideas with glass walls featured at Architecture Art Designs.
These dining rooms feature glass wall designs with different outdoor views, and they are awe-inspiring.