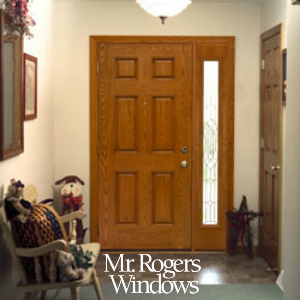 Doors that don't close properly, hinge screws that are loose, hinges that are squeaky – these are just some of the many door installation issues caused by hinges.  But you can actually remedy these problems on your own and get that door operating smoothly.
Here are 4 common door hinge installation problems and their quick fixes:
1.  Door not closing tightly. When this happens, your door hinges may not be aligned. You can solve this by making sure that the door jamb is in the same plane.
2. Uneven door. One of the causes of an uneven door is a door hinge that is out of plumb. If this is the case, use a level and make sure that the door hinge is plumb.
3. Hinge screw is loose. When you feel that a hinge screw is loose, you should check the hole it is attached to, which may be too big. To solve this issue, you can use a longer screw that will reach into solid wood behind the hole.  Alternatively,  you can glue small pieces of toothpick or a similar material into the hole so the screw will fit better.
4. Hinge is squeaky. Squeaky hinges can be solved by lubricating the hinges with oil. You can do this by inserting a nail under the hinge pin, pushing it up, and then adding a drop of oil over the pin.