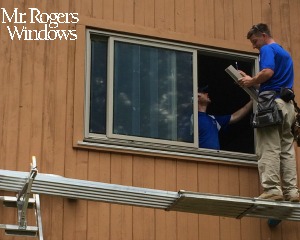 When weather events like hurricanes, blizzards, and other strong storms occur, your home has a greater chance of sustaining damage due to wind. When you hear storm warnings, make sure you have already taken precautions to keep your family safe and to prevent your home from being damaged. Here are ways to prevent wind damage at home during storms:

Check your roof. Check if sheathing is properly installed and see if the connections between your roof and walls are strong enough to avoid being lifted by strong winds.
Secure your doors and windows. Consider options, such as plywood shutters and storm shutters, that protect your windows and doors from flying debris.
Think about your yard. Trim tree branches that could fall and hit your home. Put away furniture, grills, equipment, and tools that may fly around during a storm.
Secure your garage doors. Provide additional support to your garage door using a fitted bracing kit or install a new door designed to withstand strong winds if yours is due for replacement.
It is always better to be safe than sorry, so make sure you prepare your home before the next damaging storm comes along.