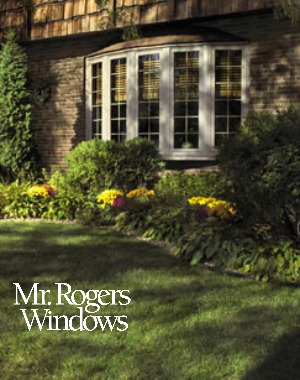 Cleaning blinds and shades must be one of the most tedious chores there is in the home. And the job of cleaning the blinds, most especially, seems like it will take forever to complete. But that is not really the case.  As long as you have a vacuum cleaner, you can clean most types of blinds and shades swiftly, and the rest will just require a cloth dipped in or dampened with mild detergent mixed with lukewarm water.  
Here are some cleaning tips for blinds and shades shared by Good Housekeeping:
Use the dusting tool on your vacuum cleaner for honeycomb or cellular shades.
Roman shades can be cleaned using your vacuum's soft dusting brush on a low suction setting. You can also clean them gently with a handheld vacuum cleaner using the brush attachment.
Clean translucent sheer shades using the brush attachment of your vacuum on the lowest suction setting.
Roller shades can generally be cleaned using your vacuum's soft brush tool. Vinyl roller shades can also be cleaned using a cloth or sponge dipped in mild washing detergent mixed with lukewarm water. Leave the shades fully extended to dry.
Insulating blinds can be dusted with a hand-held vacuum brush on a low setting. Dab (don't rub) dirty areas with a mixture of mild dish detergent and lukewarm water.
Clean low-maintenance panel track shades by simply gliding your vacuum's brush tool over the panels.
Wood and faux blinds can be cleaned just like any other wooden furniture by dusting with a soft clean cloth, a chemically treated dust cloth, or a dusting glove. A microfiber cloth dampened with warm water can also help wipe away stubborn dirt.
For shades made of delicate fabric, like silk, you may need to use a professional service to clean them properly.