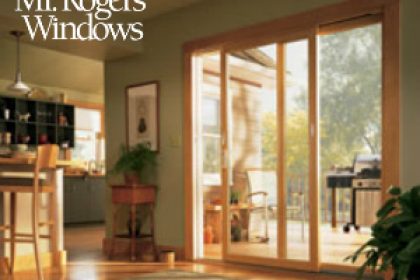 Glass doors can make your home brighter and sunnier.  However, they can also be an entry point for heat since glass absorbs and conducts heat. But there are actually ways that you can insulate your sliding glass door and make your home more energy efficient. 
Before starting, make any minor repairs and adjustments on your glass door.  You need to be sure that your sliding door operates smoothly and that the doors are aligned.
Next, decide on what insulation method to use.  You can use draperies, blinds, or shades to cover the glass.  These options come in many varieties and can be customized in the style you want and the size you need.  You can also purchase an insulating kit, which contains film that can be installed on the inside of your glass door, a process otherwise known as secondary glazing. Finally, you can choose double glazing for your glass door, which means a double layer of glass with gas trapped in between.  This may mean replacing the glass or even the door but is the most effective way to insulate your sliding glass door.