Are you looking to include custom replacement windows in your next home improvement project, but are concerned about the cost? As tempting as getting pre-made windows for a lower price can be, you may well end up with windows that don't fit your home or your style. When you invest in custom replacement windows, you can choose from a variety of styles and customize them to match your home's décor and the exact measurement of your windows' openings. The higher cost is well worth the investment in high-quality windows that will stand the test of time.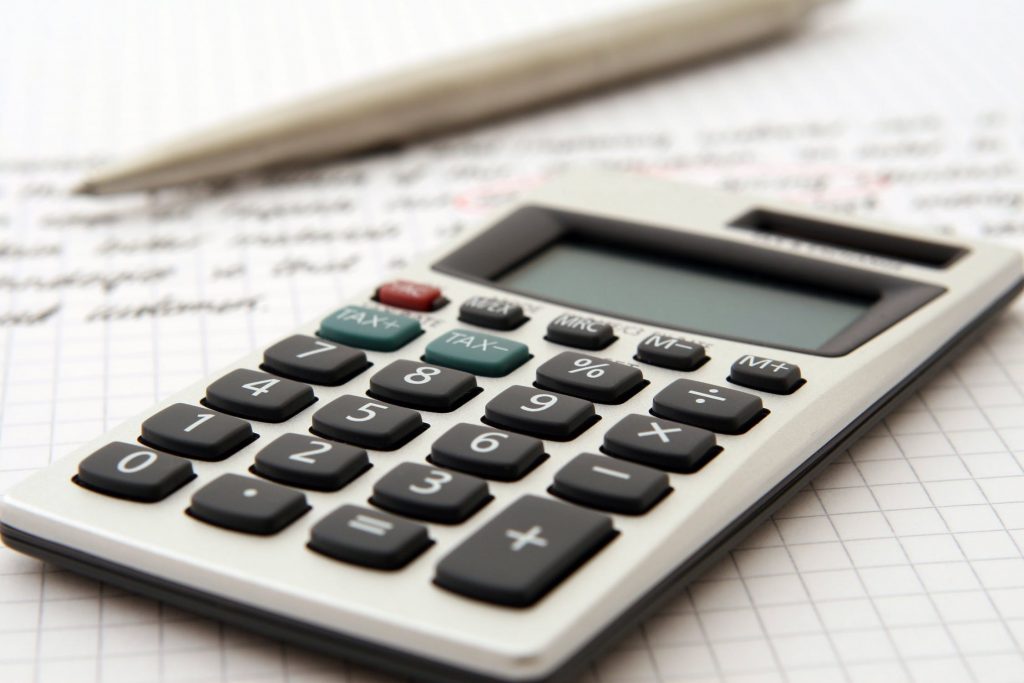 Determining the Cost of a Replacement Window
Determining the cost of replacement windows can be tricky, especially with how much customization a homeowner might want. Here are a few things that go into the cost of installing new replacement windows:
Labor: At Mr. Rogers Windows and Doors, our Renewal by AndersenⓇ windows are finely crafted with the best materials to create traditional and modern finishes and trims that fit your vision of the perfect window. Your one-of-a-kind windows are created using the latest technology and highly skilled workmanship. Since your replacement windows are customized to fit your specific needs, a major part of the final price goes into the labor it took to build and manufacture your windows and make sure the final product is both durable and beautiful.
Glazing: The best customizable windows should be more than just pretty – they should be durable and energy-efficient too! Our glazing options guarantee that your windows will keep your home cool in the summer and warm in the winter. These high-quality glass panes may increase the overall price of the replacement windows, but you're guaranteed to save more in the long run by decreasing your energy bills while still keeping your home comfortable.
Frames: Every custom window, no matter the style, has to have a custom frame to fit it. The Renewal by AndersenⓇ windows that we install at Mr. Rogers Windows and Doors use a patent pending FibrexⓇ material for the frame to ensure a long-lasting product. Not only will these frames reflect your style, but they are also built to last.
At Mr. Rogers Windows and Doors, our replacement windows are designed to reflect your personal style and stand the test of time. Don't let a higher price tag deter you from choosing high-quality, fully customized windows. The extra care and quality workmanship are well worth the cost.